About our service
What does SWCTS offer?
We offer free, confidential, individual therapy to women who have experienced some kind of trauma or abuse. This includes traumatic experiences such as rape and sexual abuse, domestic abuse, emotional abuse or neglect, sexual exploitation or stalking.
About therapy
Therapy can help when you are confused, upset or distressed by your feelings and what has happened, or is happening, in your life.
Talking with a therapist lets you take time to explore why you might be feeling this way, and how you might be able to make changes.
Therapists are trained to help you make sense of your feelings and experiences without judging you or trying to tell you what to do.
Therapy provides a safe and confidential relationship where you can talk about your life and anything that may be confusing, painful or uncomfortable.
SWCTS Therapists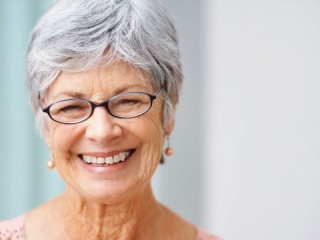 are all women
will not tell you what to do or judge you – they will listen and help you decide what is best for you
will provide a respectful, supportive and confidential relationship where you can explore ways of helping yourself
are all professionally trained and experienced in working with women who have gone through abusive or traumatic experiences
receiving ongoing training and supervision
follow national guidelines on ethics and confidentiality
Some of our therapists are paid and some are volunteers but they are all professionally trained, regularly supervised, and work to high standards of ethical practice.